Join Our Team at NightHawk Investigations and Take Charge of Your Future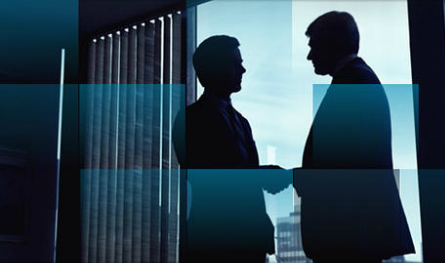 Are you what we need at NightHawk Investigations?
We are growing and want you to be a part of our success! Are you innovative? Are you a go getter? Are you seeking opportunities with potential for growth? If you answered YES, then NIGHTHAWK INVESTIGATIONS NEEDS YOU! We are always seeking highly motivated individuals who enjoy a challenge. If that sounds like you then feel free to submit a resume by clicking the link below.
Click Here to Submit Resume to NightHawk Investigations.