North Texas Process Serving
NightHawk Investigations can provide Process Serves for any legal notices assigned by you, your attorney, or the court. Our professional process servers deliver any type of document you request in a confidential, professional manner.
Get the documents to us and we will get them served immediately. Don't wait 5-6 weeks for the Constable to do their job. All of our process servers are licensed by the Texas Supreme Court. We go the extra mile to get your document served. Our first attempt is usually within 48 hours of receiving documents. Our affidavits document all attempts with dates, times and disposition. All documents are notarized in house.
Let us worry about getting a person or business served with a subpoena or other court documents. We are fast and efficient.
We are a member of Serve Now and the National Association of Professional Process Servers.
Contact NightHawk Investigations, Inc. to discuss how we can help with your Process Service needs in the Dallas, Fort Worth area.
Serve Now
National Association of Professional Process Servers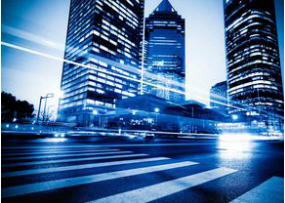 Click here to link to a PDF file list of the cities and counties we offer process serving in.